Xbox / Windows 10 Games
Our games for Xbox One / Xbox Series / Windows Store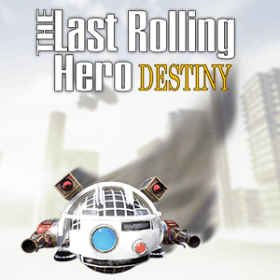 The Last Rolling Hero: Destiny
In the distant future, people have learned to move their consciousness into machines..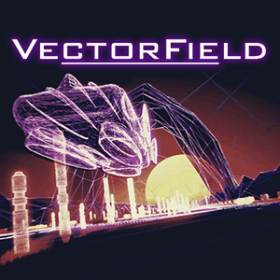 VectorField
VectorField is a game that goes back to basics. In the days of slot machines in the 80s.
VR Games
Our VR games collection
Hyposphere VR
Hyposphere is not simply a classic "marble" platformer, it may also be the most beautiful, thanks to the power of the Unreal Engine 4, as well as the most difficult.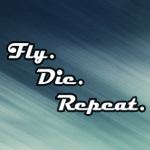 Fly.Die.Repeat. VR
In the Fly Die Repeat you have to take part in the race with obstacles on futuristic cars. Huge speeds, randomly generated levels and a high score table to compete with other players.